In our wide range of tours we are sure we have something for everyone. We can modify our tours to your requests, so get in touch to plan an unforgettable vacation!
Most of our tours require a minimum of 3 people, but if you are travelling in pairs or solo please get in touch as we might have others interested for the same dates as you.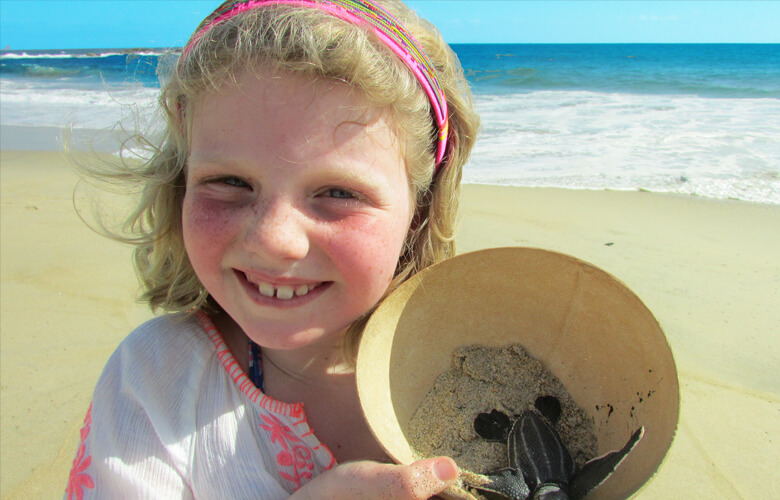 ---
Release of baby turtles
In this tour you will assist in turtle conservation by releasing new born turtles. You will deposit them in the sand and help guide them towards the sea to begin their life. This beautiful act that you will be part of is made possible due to the hard work of local environmental cooperatives who rescue the eggs and protect them during the incubation period. You can receive photos via internet of this precious gesture. Duration 1,5 hours.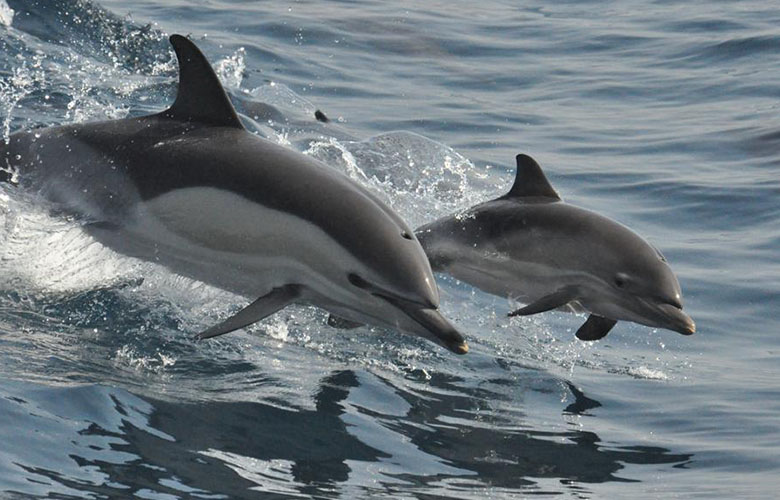 ---
Dolphin watching
Treat yourself to an unforgettable boat-trip with friends and family to explore the seas around Puerto Escondido. We will be in search of dolphins, turtles, stingrays, schools of fish, seabirds, and, if we are lucky, whales. Duration: 3.5 hours.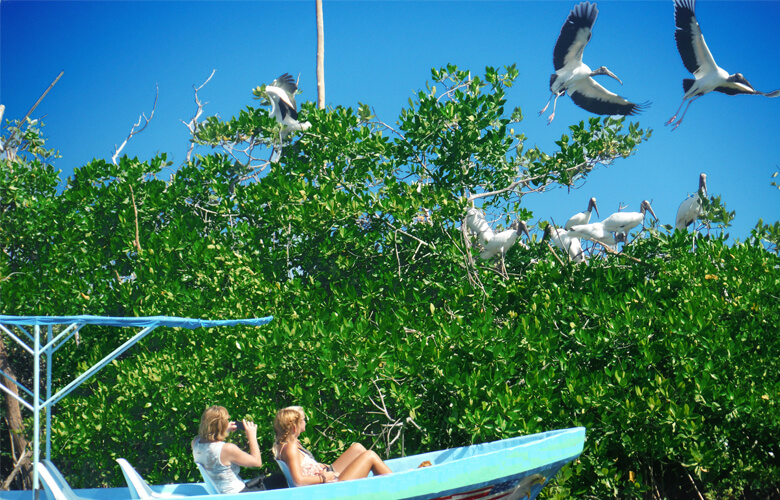 ---
Bird and mangrove observation
Enjoy an exceptional boat trip in a coastal lagoon to discover a wetland ecosystem surrounded by mangrove vegetation. You will observe migratory and local birds. Using binoculars, you will be able to appreciate their countless colors, and the shapes of their plumage in this spectacular nesting sanctuary. This is something that you should not miss! When the conditions are right, we navigate through the river channel and disembark at the mouth of the river to appreciate the beach. Duration: 4 hours.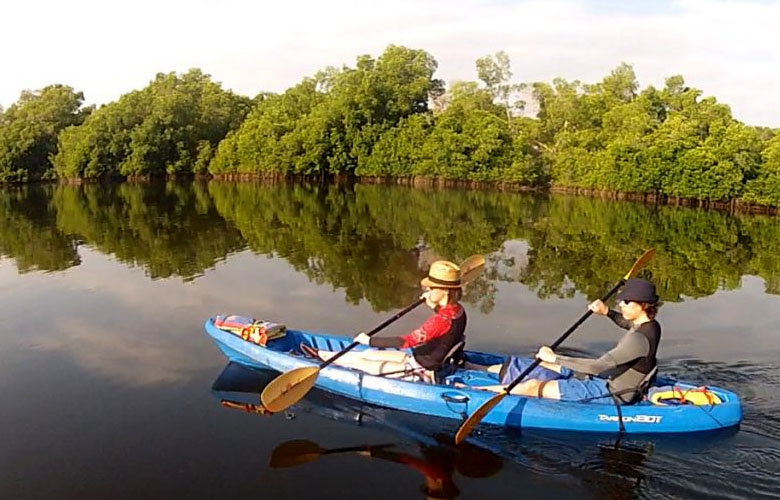 ---
Kayak in mangrove lagoon
Enjoy a tranquil trip in kayak on the majestic Manialtepec lagoon. Join us either in the morning to catch the sunrise, or in the evening to enjoy the sunset. Appreciate spectacular views, and the local flora and fauna of this special ecosystem, including mangrove trees and a variety of birds. Duration 3 hours.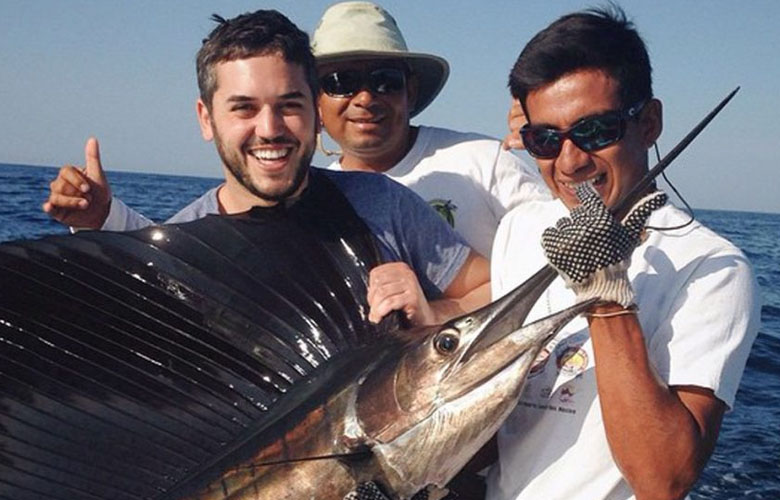 ---
Sport fishing
Unforgettable and adventurous, this boat trip takes you out to high seas to fish for sailfish, dorado or tuna, which you can eat after the trip or catch-and-release. All fishing equipment is included, as well as cold refreshments. The price is for the whole boat and a maximum of 5 people. Duration: 6 hours.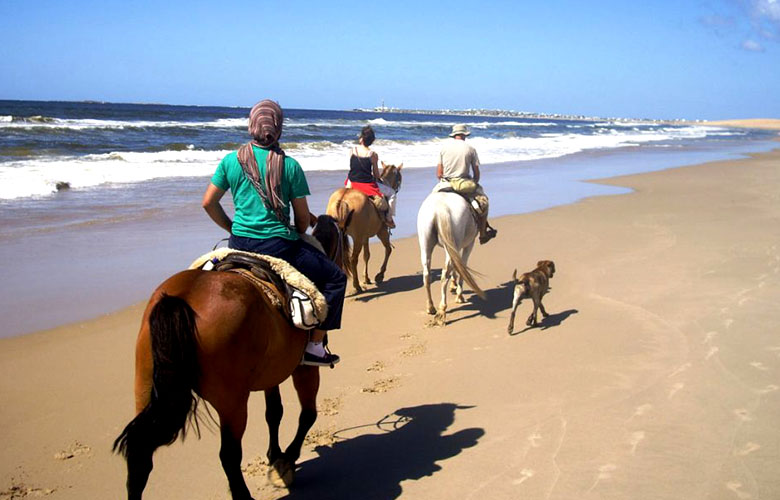 ---
Horse ride on the beach
Enjoy the beautiful beaches of Puerto Escondido from another perspective, on horseback! Trot or gallop down the beach enjoying the scenery and sunset. Duration: 2 hours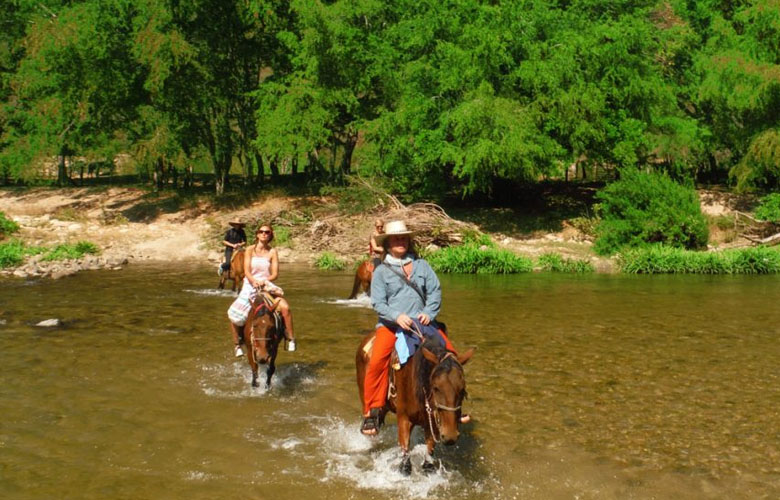 ---
Horseback ride to thermal hot pools
Take a peaceful horseback ride through the forest, admiring the scenery and listening to the song of the birds. Cross the river with crystal clear waters to arrive at natural hot spring pools where we swim and relax. Duration: 6 hours.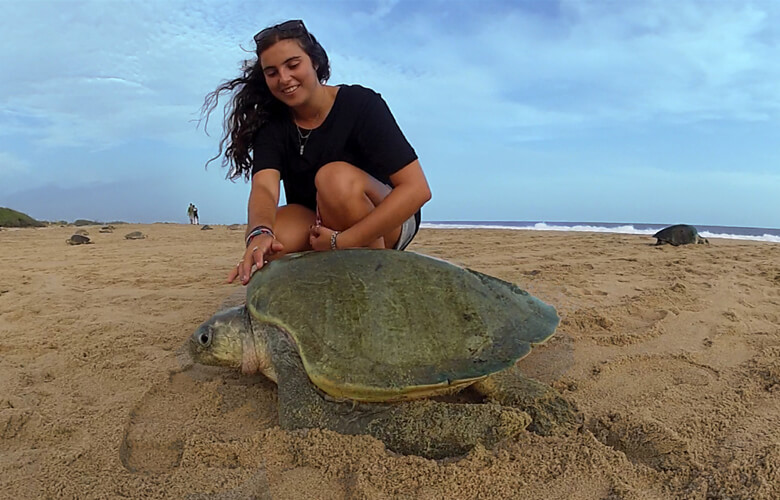 ---
Arrival of nesting sea turtles
The beaches of Oaxaca hold the world record for the most nesting sea turtles. At certain times of the year you may have the opportunity to appreciate the phenomenon of 'arribazón'. During arribazón, which can last for two or three days each month, hundreds and even thousands of turtles come to the beach and lay their eggs. This is an activity is a must do if you are in Puerto Escondido at the right time. Duration: 5 hours.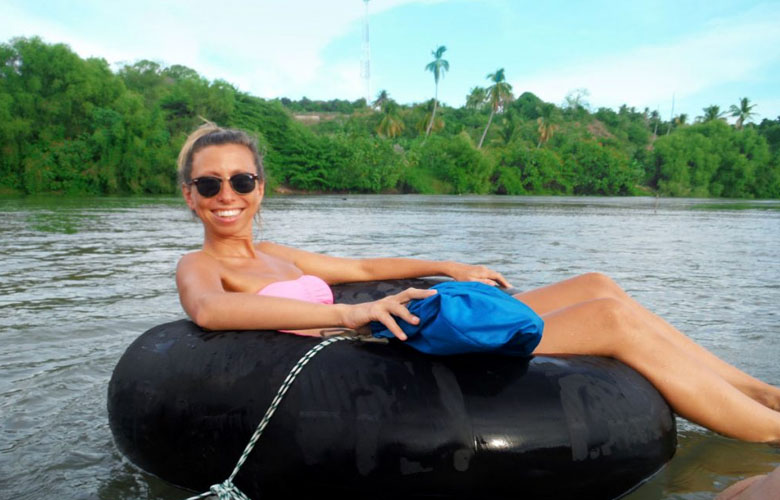 ---
River ride via rafting or tubing
Take a refreshing trip down the Colotepec river on rafts or inner tubes, with sections of semi-rapid and calm waters. Enjoy bird watching, and floating through a wonderful country landscape. Ideal to share with friends or with the whole family. Duration: 4 hours. *This tour is only available certain times of year, rainfall dependant.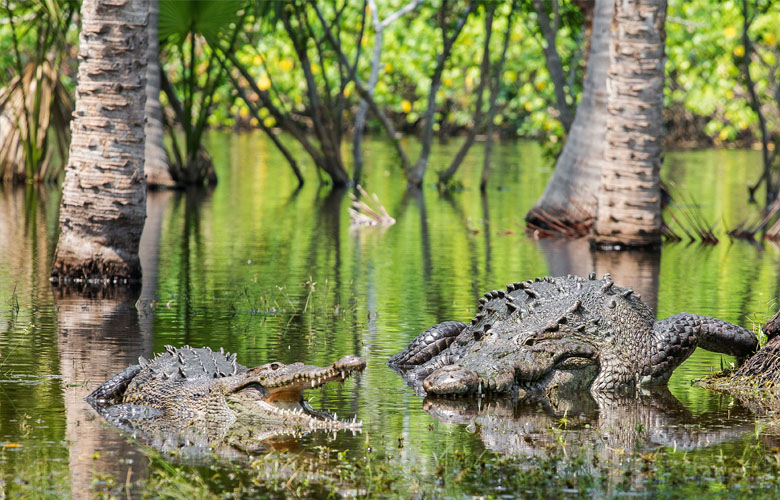 ---
Ventanilla Lagoon
Visit a world class example of eco-tourism at Ventanilla Lagoon, an hour drive from Puerto Escondido. We leave Puerto early and enjoy the sunrise on the drive to the lagoon. Arriving at the lagoon we take a row-boat trip to observe enormous crocodiles, colourful iguanas, and graceful birds. We visit a small island in the lagoon which houses a crocodile nursery, and a centre for native deer and rescued animals. A special place off the beaten track well worth a visit. Duration 5 hours.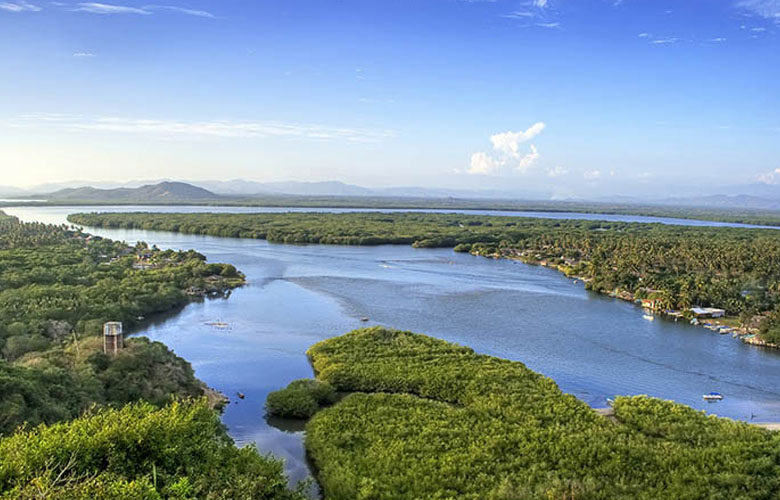 ---
Chacahua Lagoon day tour
Visit the spectacular national park of Chacahua lagoon. Start the tour by leaving Puerto by car, and taking a boat tour to navigate the lagoon. Observe a variety of migratory and resident birds a range of colours and sizes. We visit the crocodile nursery to view up close these enormous reptiles. Spend the afternoon enjoying the beach, swimming and relaxing. Surf lessons are availbale for an extra cost. View the sunset from the lighthouse point, where we can apprciate the size of this facinating and important ecosystem. As we return by boat we view the bioluminescence phenomon in the lagoon. Duration 11 hours.