Our Surf School
VIDASURF ECOTOURS surf school in Puerto Escondido offers surf lessons for beginner, intermediate and advanced surfers. We also offer surf trips, surf packets, and surf camps including accommodation. Whatever your level we can help you improve and achieve your goals, while having lots of fun!
We have a range of great beaches to choose from in and around Puerto Escondido; Carrizalillo, La Punta, and Zicatela to name just a few. We conduct our lessons at the beach with the best conditions for your level and goals. We will take care of all the equipment and transport, so you just need to be ready to have a great time.
All of our surf lessons include:
Transport to and from your accommodation to the surf spot with the best conditions for your level.
All required equipment for the class (surf board, rash guard, wax, leash).
Introduction to ocean theory to offer the safest possible experience.
Certified surf instructor (Association of Mexican Surf Instructors).
Surf and stay
Take your surfing to the next level with our one week surf package. Enjoy exciting surf classes as well as accomodation in a luxury villa a few minutes walk from beautiful Carrizalillo Beach.
Our week surf package includes the following:
5 semi private surf classes (can be upgraded to private classes if desired) with an Amisurf qualified instructor.
Introduction to ocean theory before entering the water to offer the safest possible experience.
All the surf equipment for the classes; surfboard, rash top, leash, wax.
Transportation to and from the best surf spots for your level.
7 nights accommodation in luxury villa Casa Luna.
1 set of surfing photos, the photos are yours to keep!
1 session surfing technique analysis.
Our prices: 1 week package surf and accomodation
Travelling in a bigger group? Want to stay longer than one week? We would be more than happy to accomodate you, contact us for more information and prices.
Our accomodotation
Come and stay with us in a luxury 3 story villa with stunning sea view. Casa Luna is a two minute walk from beautiful Carrizalillo beach, and a number of restaurants and cafes. Close walking distance to other stunning beaches such as Coral and Bacocho.
Casa Luna has 6 bedrooms, swimming pool, a spacious living room with 50 inch TV screen and NetFlix. Enjoy the amazing ocean view from the roof terrace where you can check the swell, chill on sun beds and hammocks after a long day in the surf, practice yoga or workout, and watch the stunning sunsets.
We have a range of accommodation options to suit solo travellers, couples and friends: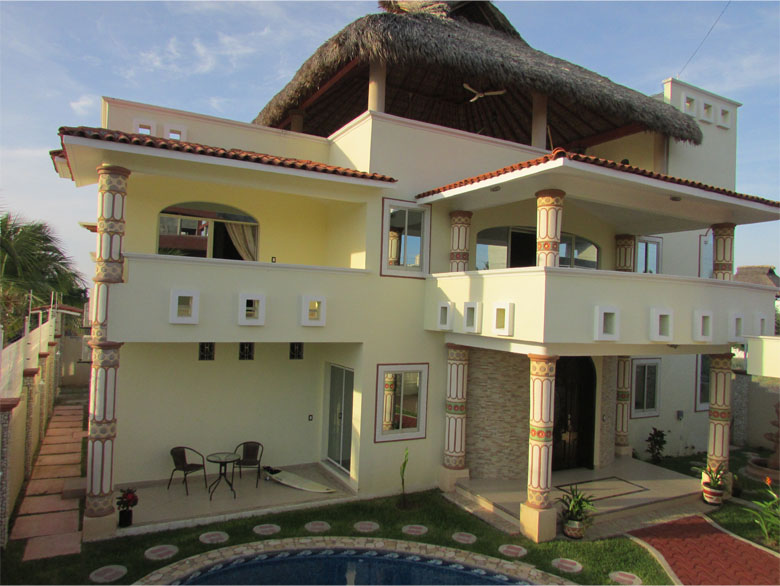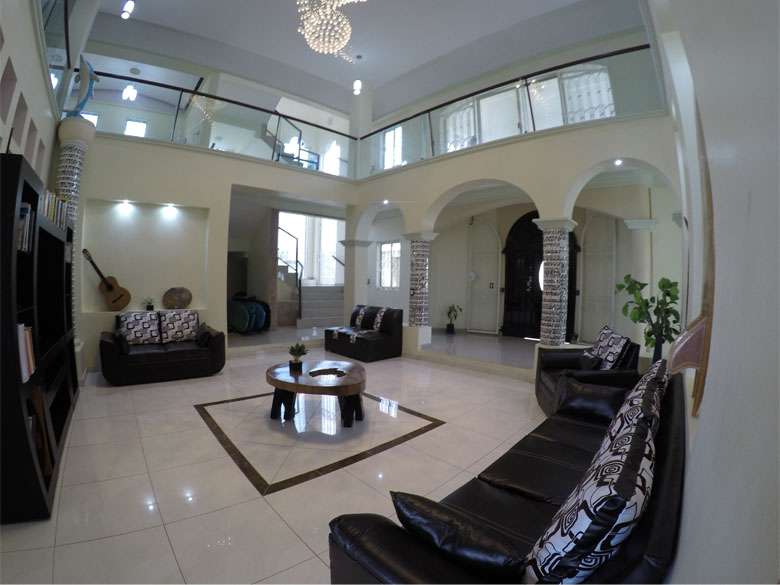 Our rooms:
Big blue, Point break and Aloha: kingsize bed with ensuite bathroom. Perfect for one person or a couple.
Endless summer: two matrimonial sized beds and ensuite bathroom. Perfect for couples or friends.
Amanecer de mar: one matrimonial sized bed, one single bed, and ensuite bathroom. Perfect for couples or friends.
Mavericks: 3 singles beds, with ensuite toilet and separate shower outside. Great option for solo travellers or friends looking for a more economic package, ask us about the discount for Mavericks room.
Surf lessons
Our surf school offers both semi-private and private surf classes. We can also cater for larger groups and families (children age 5 upwards).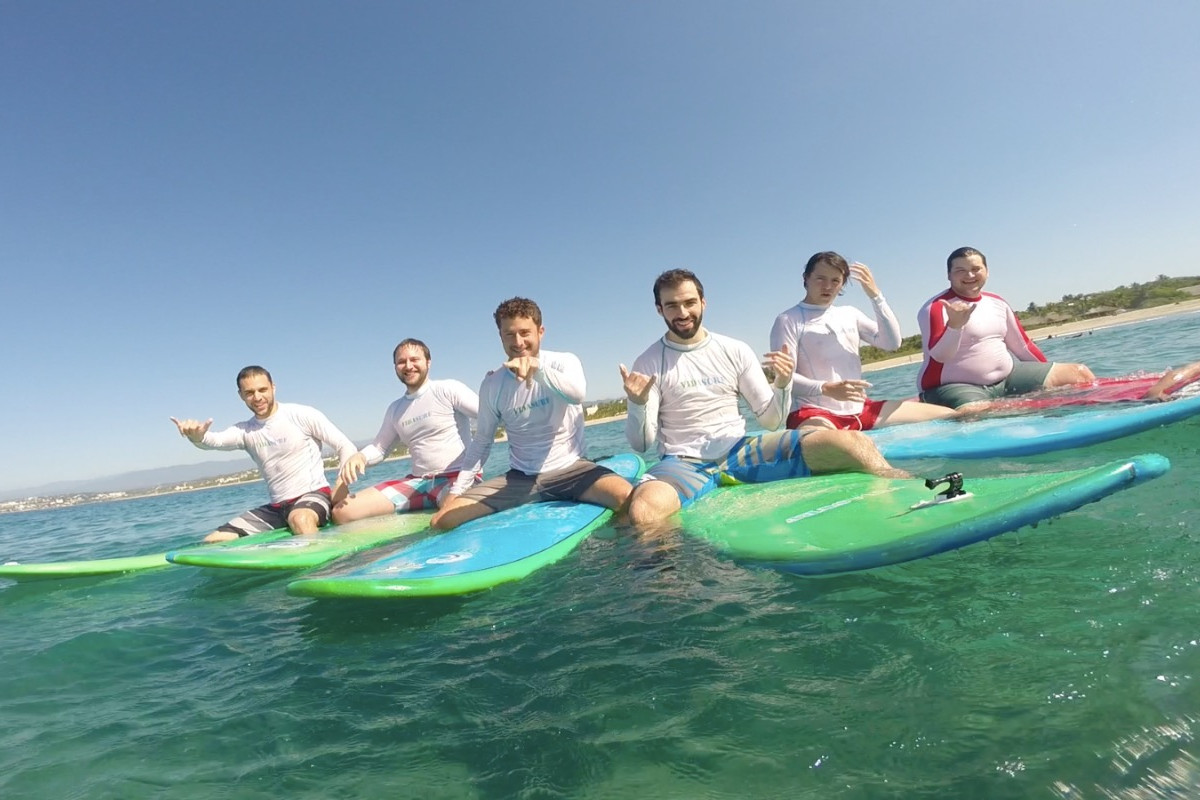 Semi private surf lessons
Our semi-private surf classes are a perfect option for groups or those wanting to share the experience with others. Our ratio of two students to one instructor ensures you will work closely together to improve your surfing.
30USD per person / Duration two hours.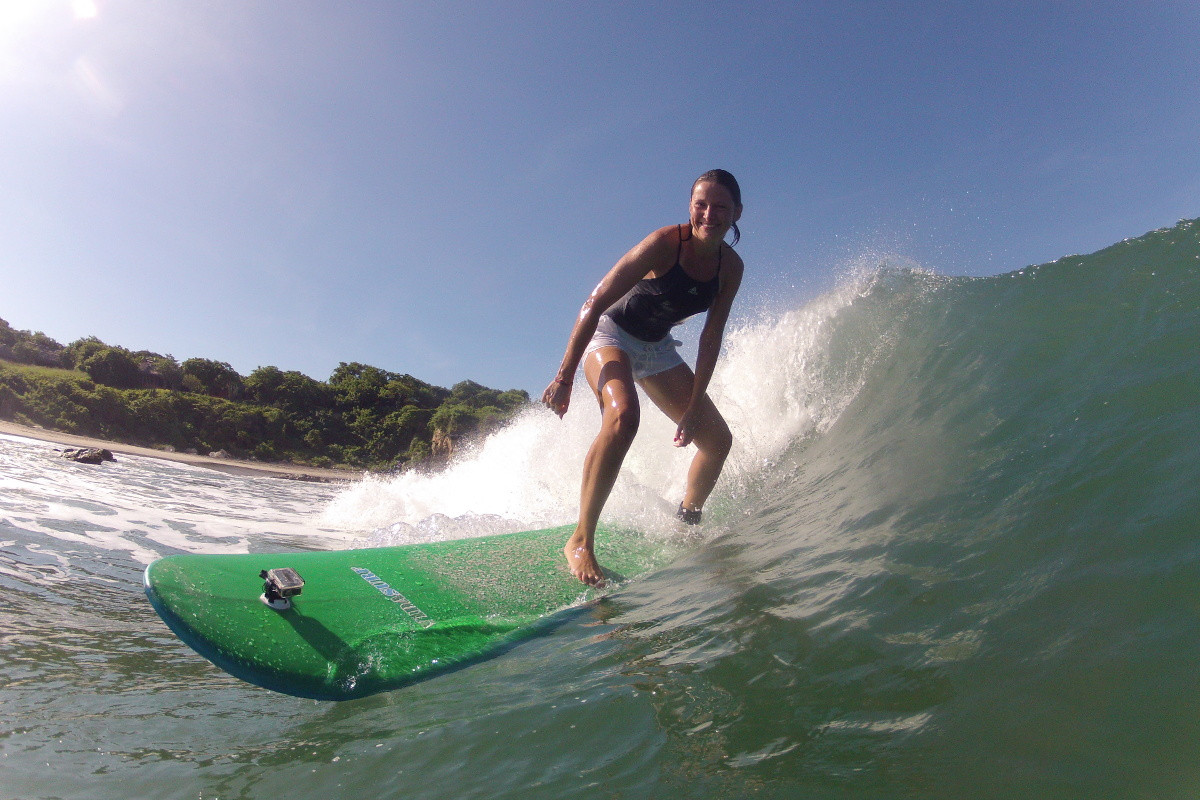 Private surf lessons
This private surf class is one on one with the instructor, offering a highly tailored experience for any level of surfer. Whether it's your first time on a surfboard, or you are looking for more advanced coaching our private classes provide you with 100% attention and feedback to meet your goals.
70USD per person / Duration three hours.
SURF TRIPS
Discover different beaches on the Oaxacan coast with a surf trip with VIDASURF ECOTOURS . We have an array of magnificent point breaks and beach breaks on our doorstep, come and explore them with us.
Whether you are looking for that long rolling left and need a guide, or are wanting to take surf classes while exploring another beach we can provide you with a trip to remember! Surfers of all levels will enjoy the excitement of discovering stunning beaches and uncrowded waves.
Surf trips can be half day, full day or overnight. We can tailor trips according to your specifications, so please enquire for more information and prices. Not sure what you are looking for? No problem! Let us know your level and we can propose the best options.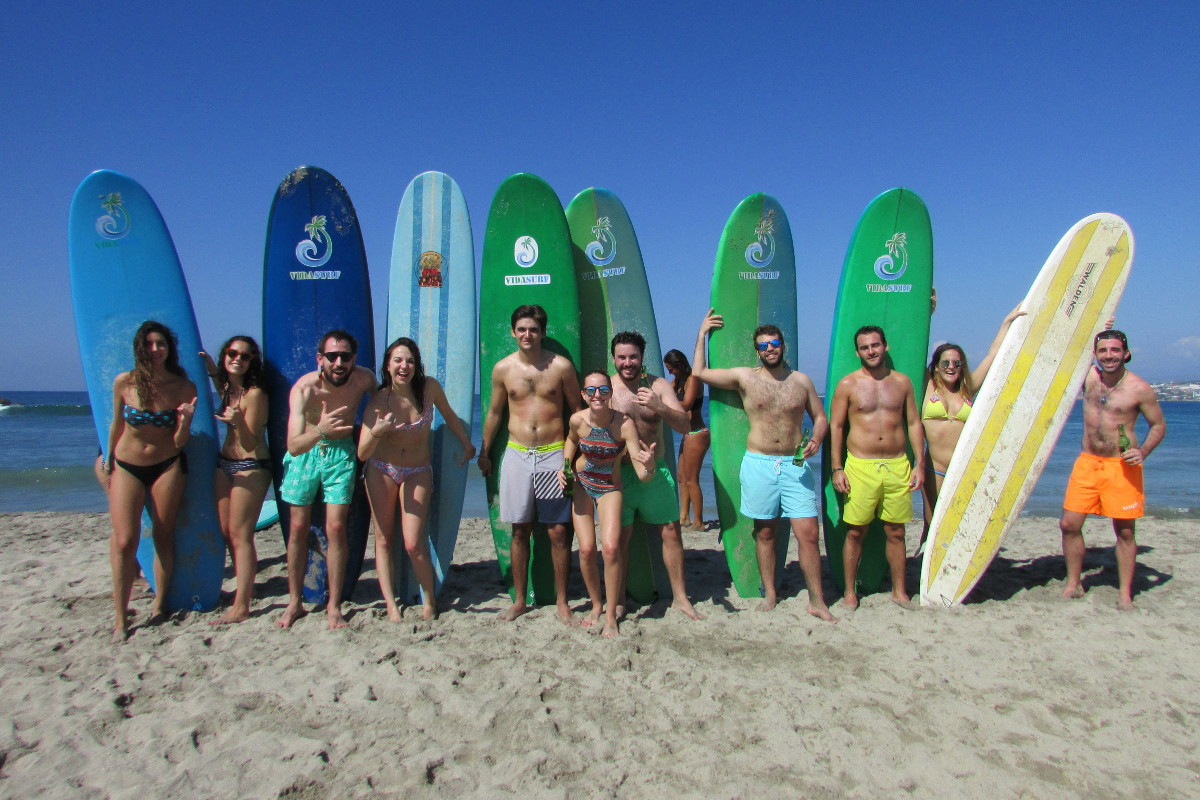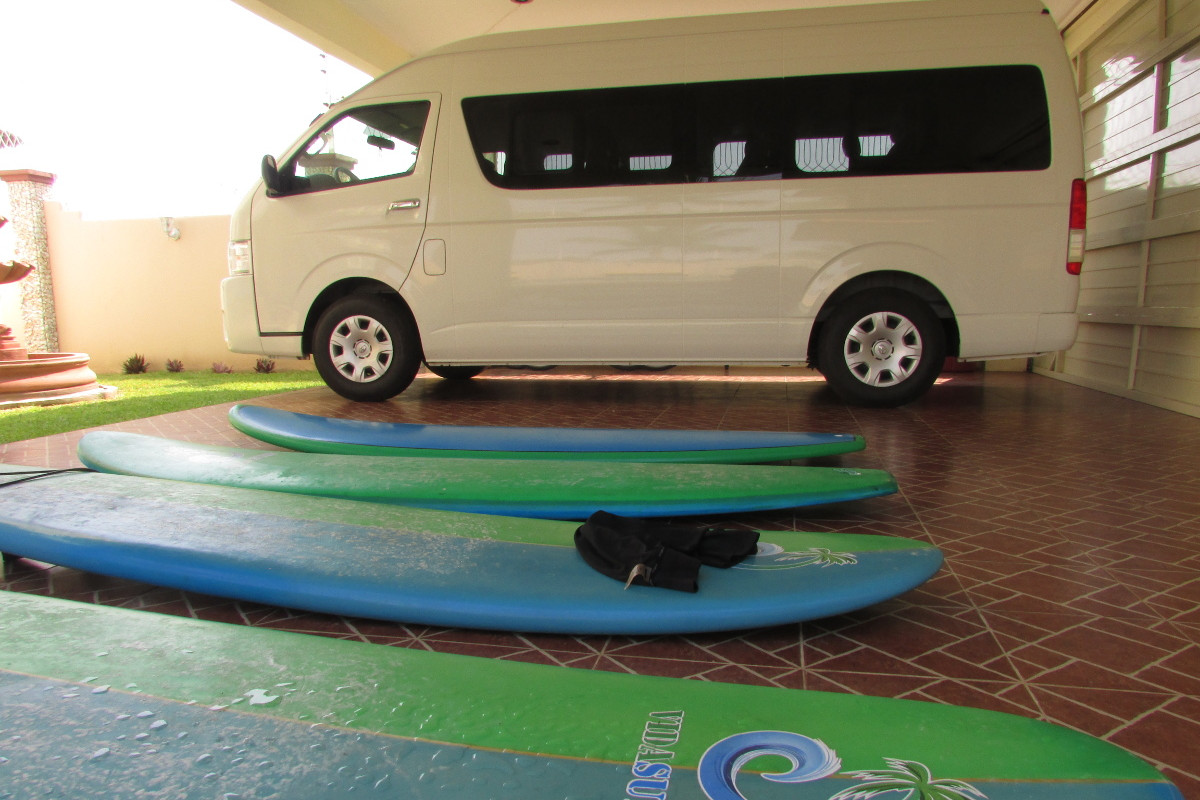 Contact us
Vidasurf Ecotours: Travel agency registered with the National Registry of Tourism # 04203180021 by the Federal Secretariat of Mexican Tourism.